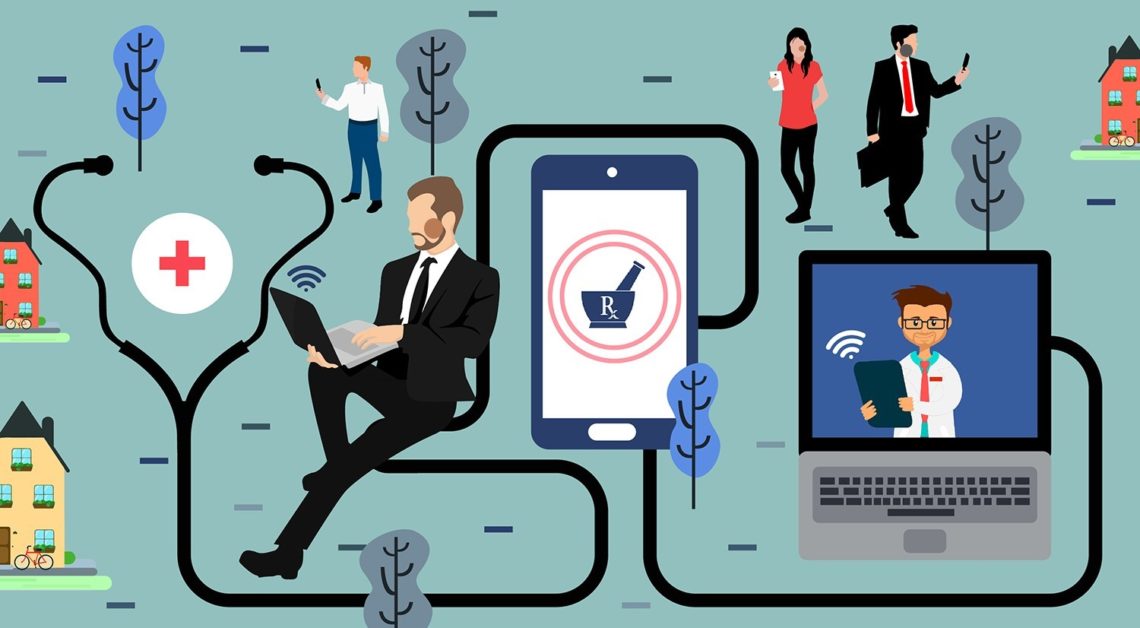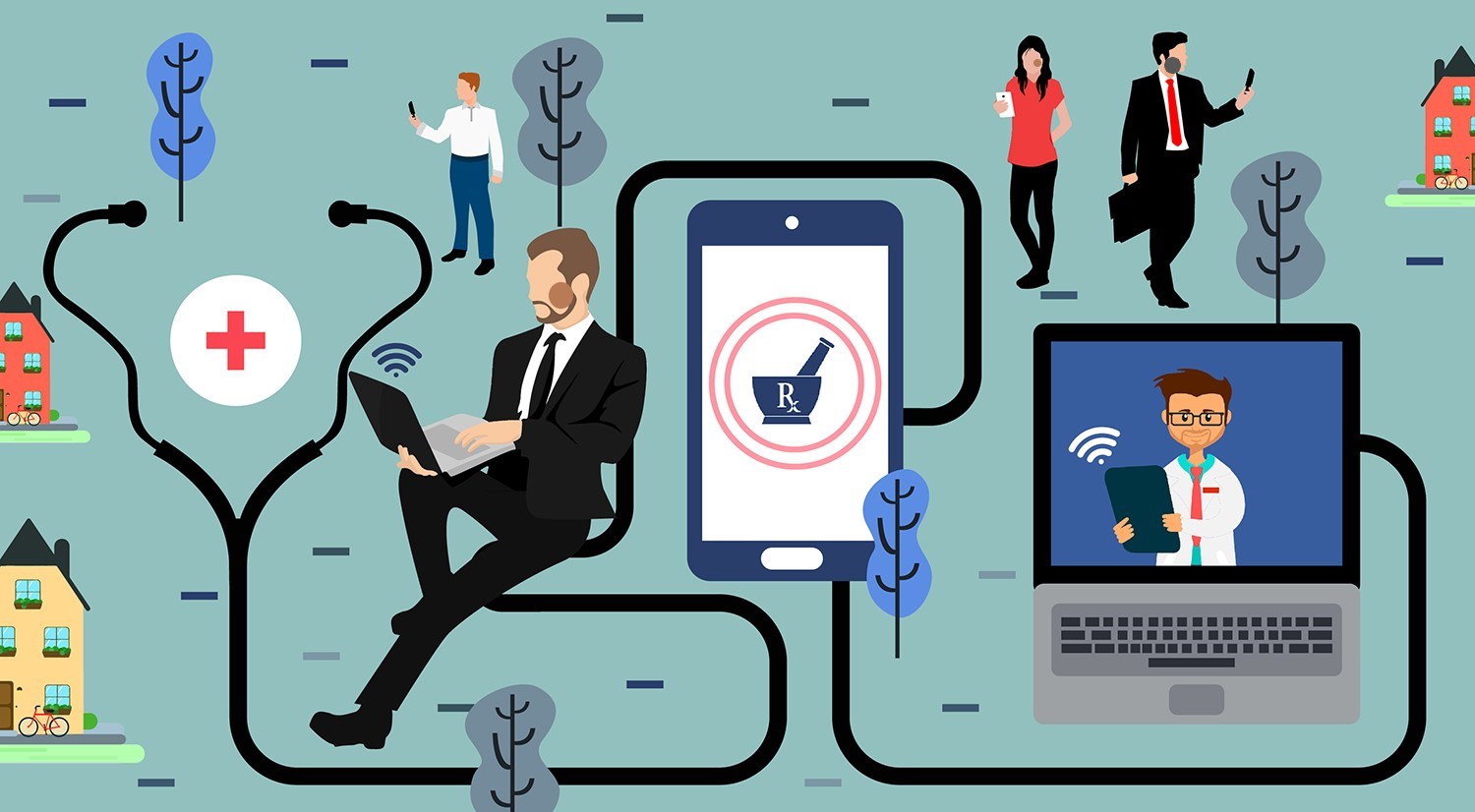 Patient Engagement Applications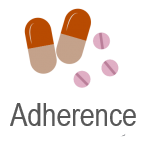 The consequences for a patient not properly taking their prescribed medication leads to increased and unnecessary healthcare utilization, e.g., unnecessary doctor visits, emergency room visits, and hospitalizations, resulting in additional costs of $100 to $300 billion annually within the U.S. The NotifiUs Patient Engagement Platform (PEP) help's patient and care provider to safely and securely address the key challenges to the proper use of medications: adherence, persistence and early abandonment.
Quality Improvement for Oral Oncolytic Adherence (QIOOA). The use of oral oncolytic (oral anti-cancer medications) to fight cancer is one of the fastest growing patient/provider pharmaceutical investments in the global market place. The NotifiUs QIOOA solution combines HIPAA secure mobile communications with integrated analytics and custom patient tracking programs to help patient and their care team to better self-manage their prescribed medication requirements.
Quality Improvement for Diabetes Self-Management (QIDSM). Close to half of Americans either have type 2 diabetes or its precursor condition, prediabetes and now accounts for 1 of every 7 dollars we spend on healthcare. The NotifiUs QIDSM solution helps patient and care givers cope with the daunting work of managing the disease by analyzing certain measures against prescribed outcomes and tracking impediments to medication non adherence, such as cost.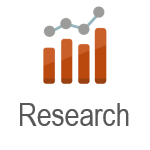 The NotifiUs Patient Engagement Platform (PEP) tracks medication and treatment interventions and collects data within a secure data base which helps care professionals, scientists and researchers maintain data integrity for short term and follow up study for programs such as clinical trials. Supporting patient engagement can continue helping patient and provider after the trial period.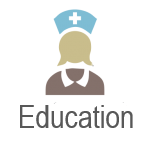 The NotifiUs secure messaging platform is a powerful tool to help unlock the full potential of your staff, technology, and organization by enhancing healthcare education. Our comprehensive suite of interactive secure messaging services can be used in conjunction with education programs to track patient success with meeting training targets and determining the effectiveness of new programs.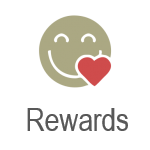 Encourage patient, customer and staff to become more attentive to their preventive-care needs and responsibilities through reward programs based on meeting quality and savings targets. Reduce patient/customer turnover with incentives that acknowledge patient success with medication adherence requirements, scheduled appointments or meeting targeted healthcare outcomes.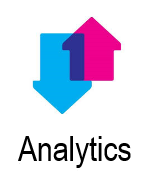 The NotifiUs platform collects data through its services to safely and securely measure patient outcomes and prescribed self-management steps. This includes real time analysis of patient data as well as summary reports, tailored to meet the unique requirements for each care provider and patient. The NotifiUs Application Program Interface (API's) are integrated with Electronic Healthcare Records through the the HL7 based SMART/Fast Healthcare Interoperability Resources (FHIR) standard to support community health initiatives.
Please contact us at support@notifius.com or phone 703 403 3133. @2018 NotifiUs, LLC.