Care Provider Services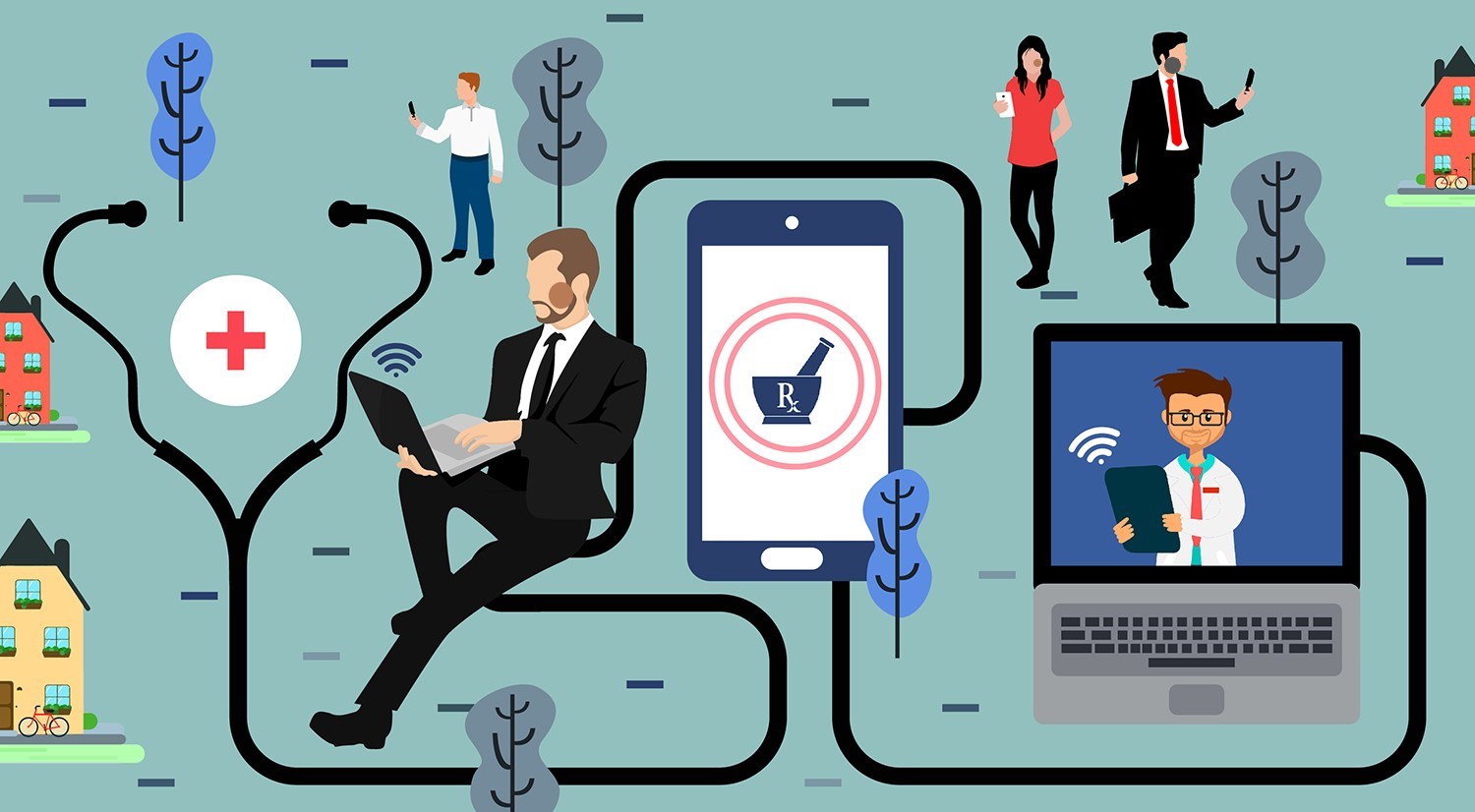 Digital Engagement Services for Care Professionals and their Patients
The NotifiUs patient engagement platform offers an Organization Dashboard for Healthcare Providers to support dozens to thousands of patients and their families. Each patient is easily guided through a digital template resulting in a custom care plan that includes intelligent communications to translate digital patient engagement into actionable data. From the new and secure data, patient progress toward self-care objectives is immediately analyzed against care goals (such as improved HbA1c measure) and reported. Machine learning algorithms study patient data and identify positive and/or negative self-care trends and non-compliant actions with follow up custom alert notifications, unique suggestions for improvement, or messages of encouragement.
• Reduce emergency room visits and improve quality of patient care with real time monitoring of patient adherence to prescribed medications.
• Improve each patient's "Quality of Care" through custom and easy-to-configure digital self-management programs.
• Accelerate revenue reimbursement by using NotifiUs "intelligent" text messages as structured data for meeting Quality Payment Program (QPP) measures.
• Reduce healthcare errors with on-line education and digital tutorials that address each patients unique health conditions.
• Reach medically under-served communities with NotifiUs digital patient engagement capabilities.
Custom Solutions
Custom Development: NotifiUs has the technology, team and industry partnerships to meet other healthcare and educational applications. Our secure messaging platform is a powerful tool to help unlock the full potential of your staff, and organization by leveraging data analytics with messaging services. Examples of other custom solutions include:
• Integration - NotifiUs Application Program Interface (API) integrates with other Electronic Healthcare Records through HL7 SMART/Fast Healthcare Interoperability Resources (FHIR) standard.
• Education - Configure material into Team Resource Assessment Testing and Individual Resource Assessment Testing programs.
• Reward programs - Motivate patients to achieve self-care improvement.
• Surveys - Analyze patient response to care initiatives or assess quality of care practice.
• Research - Securely determine community health needs and current health resource limitations.
NotifiUs-Patient Engagement Application
Please contact us at support@notifius.com or phone 703 403 3133. @2020 NotifiUs, LLC.