Individuals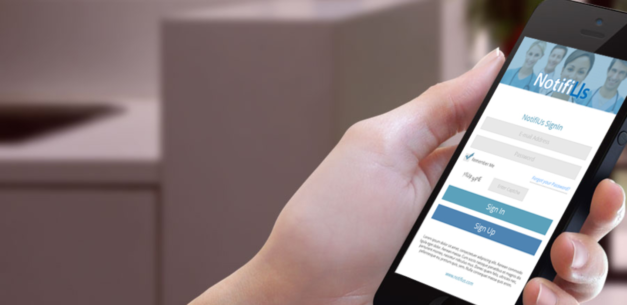 Remind a Family Member, or Yourself to Take Medications on Time!
Do you or someone you know need help with remembering to take their medications on time?
Every day tens of millions of out-patients improperly take their prescribed medications. Reasons range from forgetfulness, to the belief that the medication is no longer needed to missing re-fills.
And because of this non-adherence, patients can face prolonged illness, reduced quality of life and unnecessary costs.
NotifiUs provides a unique, secure and easy-to-use software application to connect patient, friends and family and care staff with a new messaging program that puts the patients' health at the center of everyone's attention.
Reduce unnecessary returns to the hospital, and reduce patient worry with automated reminders and virtual encouragement from family and friends.
Improve the patient's "Quality of Care" through custom and easy-to-configure digital self-management programs.
Reduce healthcare errors with on-line education and digital tutorials unique for each patient.
Reach medically under-served communities with a new generation of digital patient engagement.
Our program is called "My Dashboard" and it is uniquely designed to meet HIPAA security requirements with a wide range of easy-to-use reminders, notifications and built-in analytical mobile features.