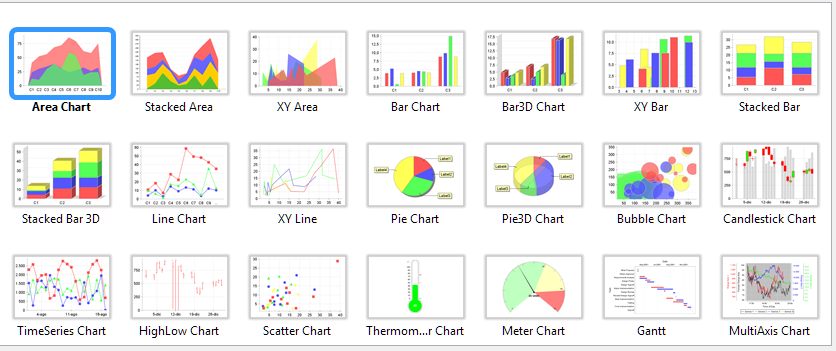 Reports and Analytics
NotifiUs provides custom reports to support adherence analysis from the data collected from patient/participant responses.
The NotifiUs Required Response Message (RRM) asks the patient to respond to an SMS Text or Text to Voice notification message or query. The Message Sender or administrator can implement custom queries as well as custom criteria for user response. For example, notifications can require a participant to respond with a "yes" or "no" or other word (e.g. "week", "assistance", etc.). The administrator can also set the number of minutes for which the participant should respond before an Alert Notification is sent.
The NotifiUs Required Response Message (RRM) is a very powerful tool that can customized for adherence programs, surveys, educational programs (track module completion), appointment follow up or procedure completion for an entire patient group.
Contact us at support@notifius.com to find out more.