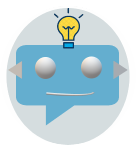 Interactive e-Learning for Better Education, Training and Certification. Our new Interactive e-Learning application is simple to deploy and easy to use across education, small and large businesses, healthcare and government organizations. The NotifiUs Dashboard lets individuals or teams assigned to classes, training programs, certification or on-boarding processes actively engage and explore learning material that is presented in a physical or digital classroom and through discussion, participation and examination learn to apply that new knowledge. Underlying data analytics and tracking algorithms highlight individual and team progress as well as  subject areas that may need further explanation.  
Unique to NotifiUs is the range of secure data libraries that store previous examinations and questions, as well as past test results, and a video library organized for easy review. This content is referenceable within the New Test Module and can be used as part, or in total as a new examination, quiz or even peer evaluation.

Also within the secure NotifiUs Data Library are "Learning Analytic" that can be configured to answer key management or administrative questions, such as: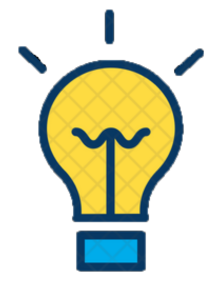 *Do my students, new co-workers or partners understand the material presented to them?
*Does one region seem to consistently perform better than others?
*Are the results of employee skill assessments reflected in operational performance?
*Are certain subject areas, as reflected by how quickly participants select the correct answer with their first attempt, being understood?
*How does this class or group compare to previous classes or groups challenged with the same or similar examinations?
*How do current classes or groups compare to each other?
*Are instructors or professors truly teaching content, or are they preparing participants for examinations?
*Is my content still fresh and challenging participants in a positive direction?
---
Features
Dashboard
Easily make assignments through the NotifiUs eLearning Dashboard.

Assign Teams or Groups
Securely and quickly add individuals to courses, certification programs, or teams and/or groups through drop down menus.

"Learning" Algorithms
NotifiUs algorithms can be configured to notify the participant of correct or incorrect answers, at the time of test taking, or review test results to report trends with over all subject matter or by specific question.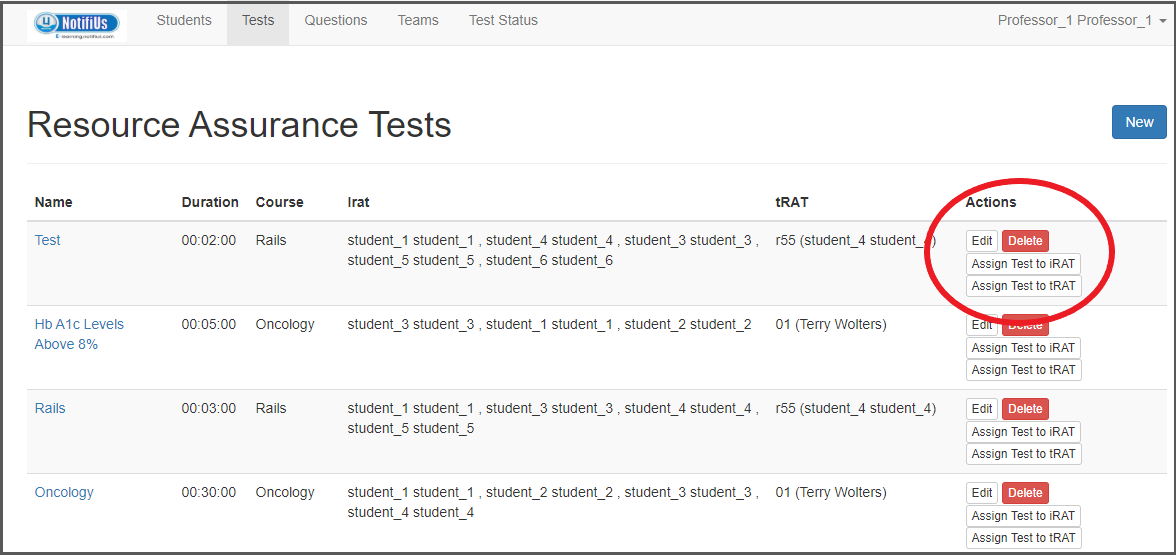 Real Time Analytic
Professor and manager can receive real-time feedback on test or certification testing. Replaces traditional paper scratch cards.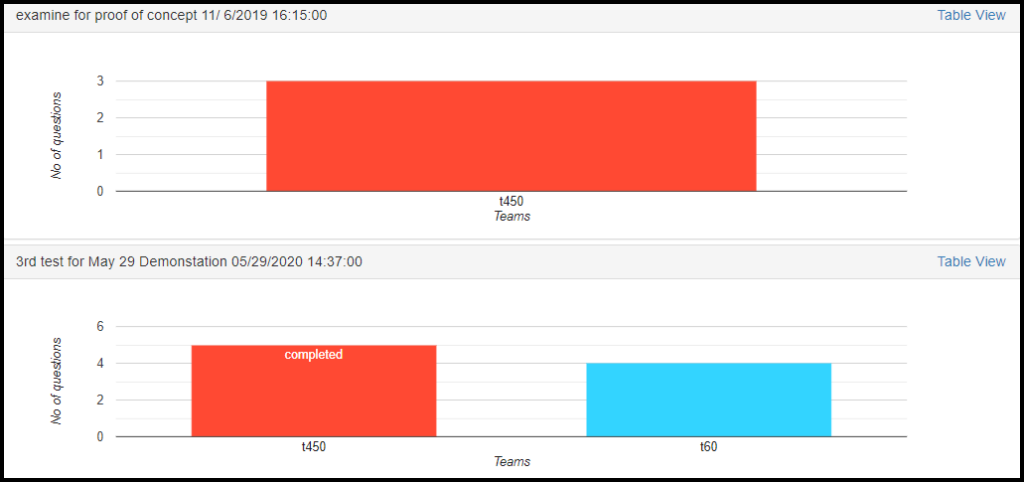 Data Analysis
All previous test and certification data is stored for future analysis. Individual achievement can be reconciled with group performance.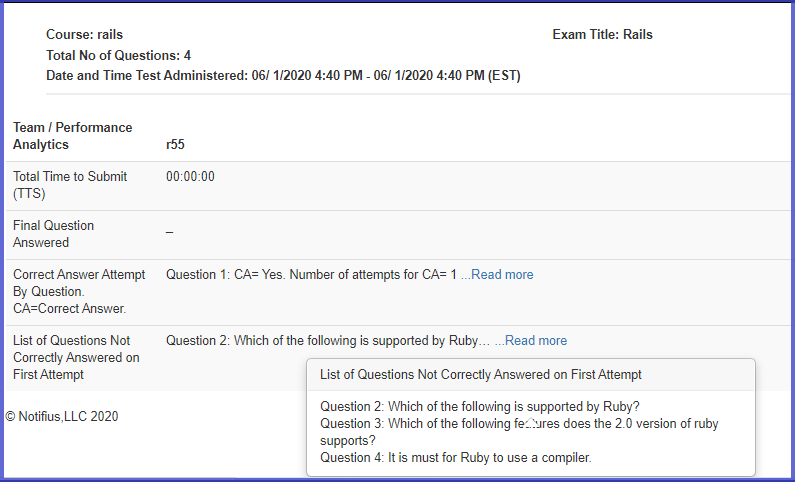 Assign Points
Configure bonus or point programs for additional encouragement.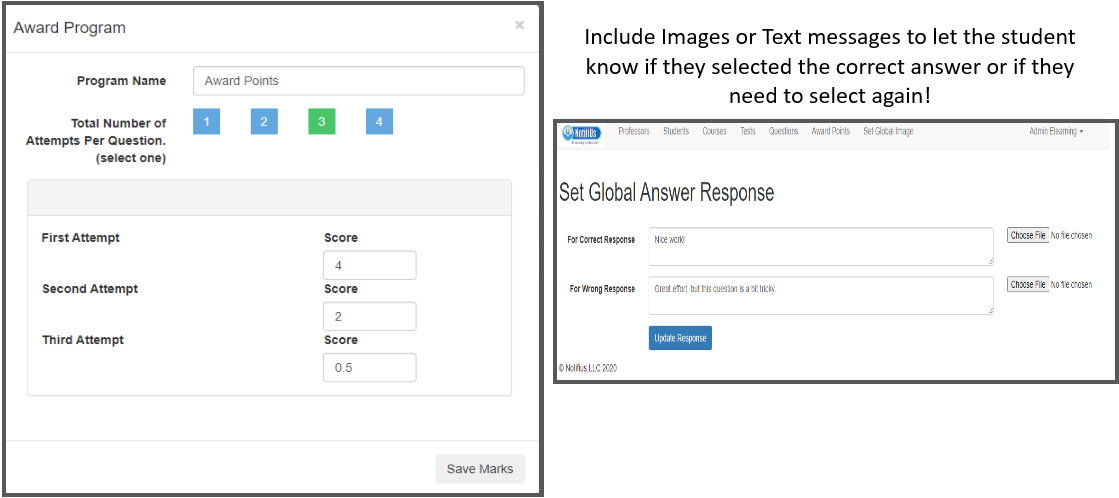 Test, Certification and Individual Question Library
A complete library of previous tests, certification programs or individual questions is available for re-use. Additional security can be added that requires participants to register with assigned PIN codes and browser-lock to a specific IP address.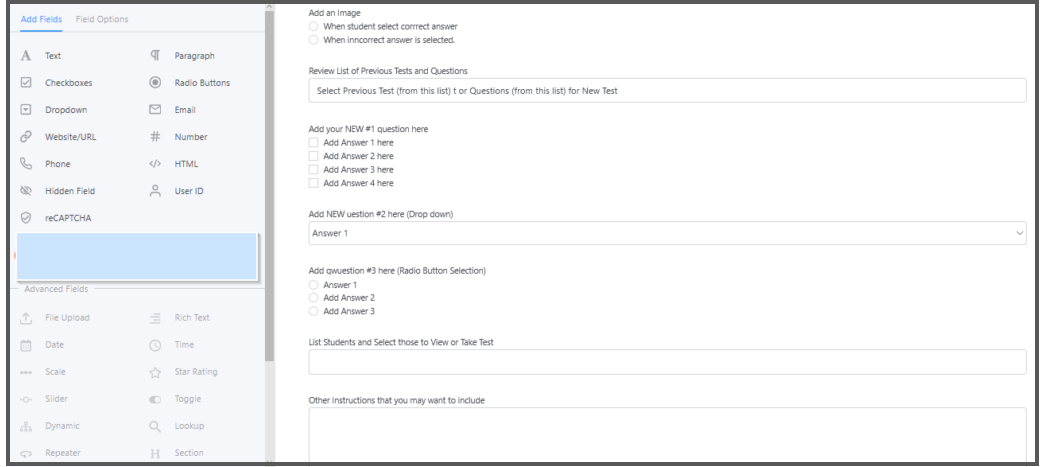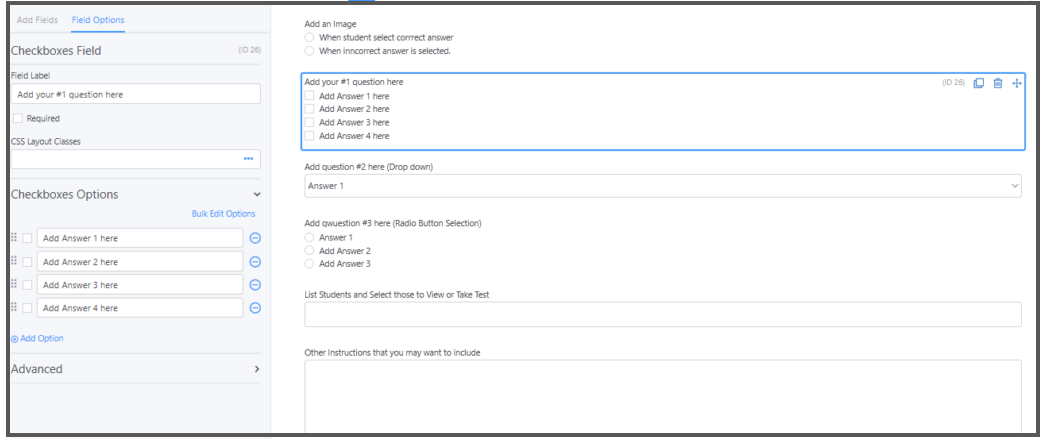 Safe Exam Browser is released as freeware. The source code is subject to the Mozilla Public License Version 1.1 (the "License"); you may only use these files in compliance with the License. You may obtain a copy of the License at http://www.mozilla.org/MPL/.