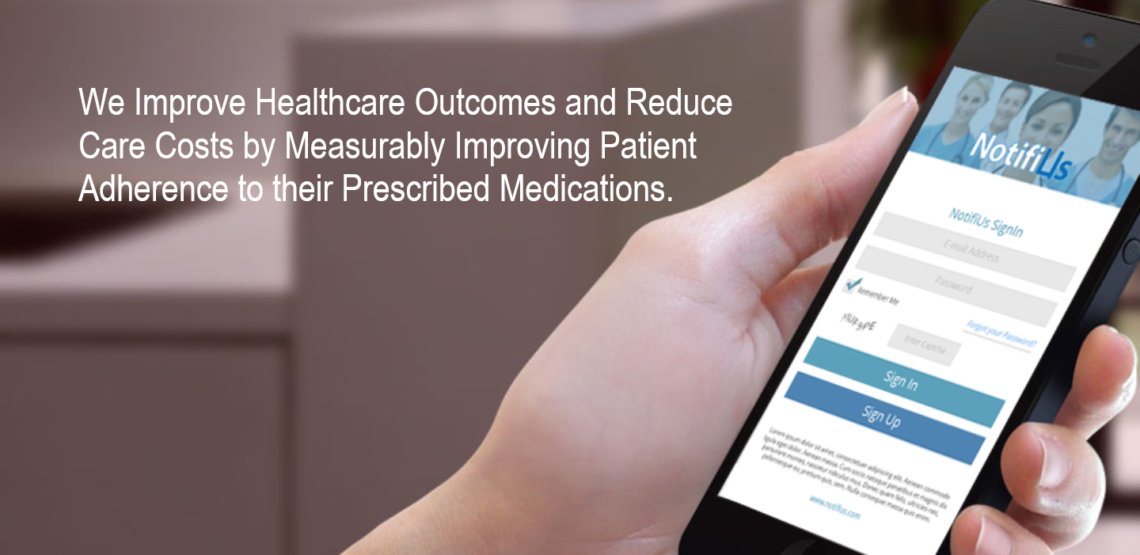 The Importance of Patient Engagement
Medication non-adherence is often referred to as America's "other" drug problem.
Care professionals and family members know that nearly half of all patients with chronic ailments, like diabetes, cancer and heart disease do not take their medications as prescribed. This results in hundreds of billions of dollars wasted, and hundreds or thousands of lives lost unnecessarily each year.
Certain patients within under-served communities or those that live with socio-economic challenges face even greater risk with not meeting their medication needs.
Today the benefit of a prescribed medication is conveyed by the doctor to the patient, with additional on-going support from the pharmacist. The care provider and pharmacists may not have the time needed to continuously educate the patient on the importance of the medication or the impact it may have with other health conditions.
Also, the care provider and pharmacist may not have the opportunity to coordinate between themselves to makes changes to the medication or report side effects. Formal education programs, such as those for Type 2 Diabetes, are often independent of the care professional and pharmacist and may only provide "generic" subject matter to the patient and not specific detail that would be more helpful to the patient.
Engaging patients with on-going instruction, education and reminders and queries- to record patient actions and reasons for non-adherence- as part of a coordinated on-line communications program is critically needed to improve medication adherence for every patient. Furthermore, to be effective, each program must address the unique barriers that each patient faces with meeting their adherence requirements.
The NotifiUs Patient Engagement Platform (PEP) is an easy-to-use, HIPAA secure, low cost, web-based software solution that translates key social and economic considerations into a custom patient self-management program that defines, analyzes and reports real-time steps to measure a patient's success with meeting their medication adherence goals.
Watch this short video to understand how the NotifiUs Medication Adherence Self-Management Application helps patients, family, and other care provider stakeholders.