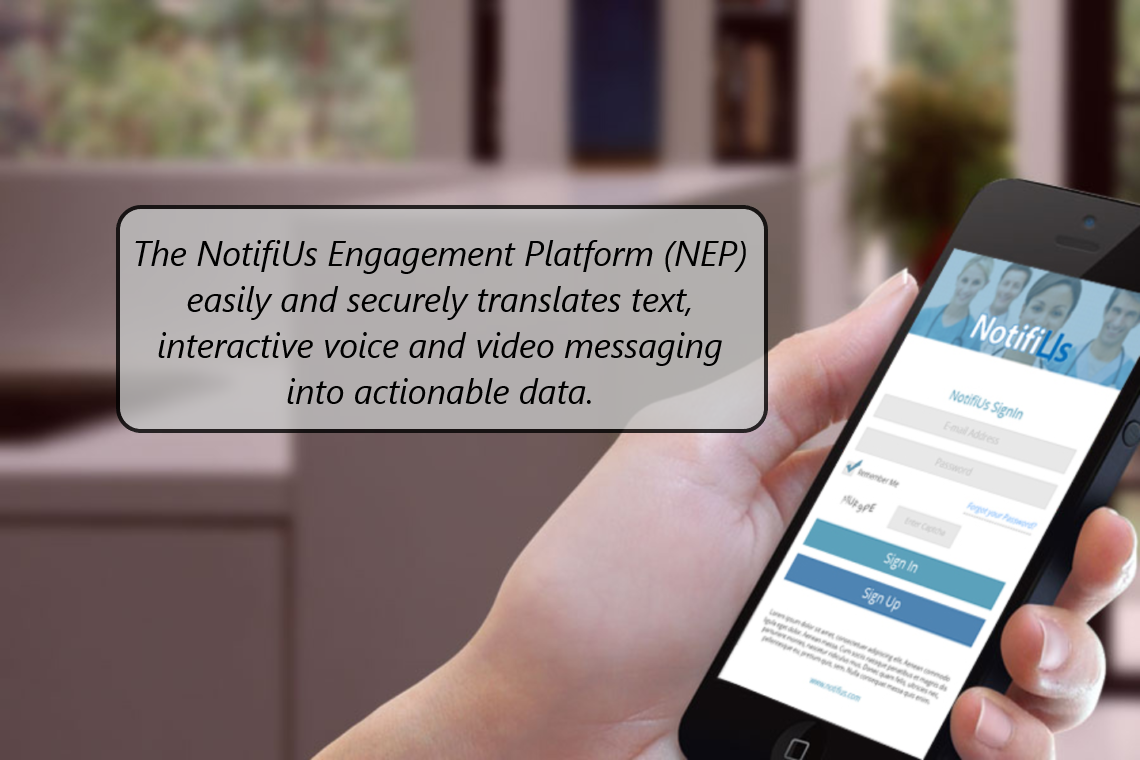 Digital Engagement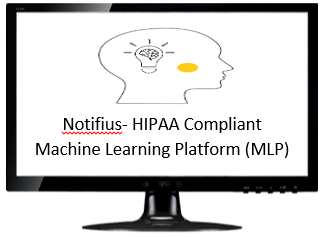 The NotifiUs platform integrates digital communications, data analytics and machine learning to empower individuals and organizations to study critical issues in real time. The NotifiUs Engagement Platform (NEP) is engineered on AWS EC-2 technology to meet HITech/HIPAA data security requirements.
Our technology uses simple text, interactive voice and video messaging as well as web-based forms for education, survey, instructional and certification applications. And through our unique architecture can reach just about any individual from any community.
A Novel Method to Turn Unstructured Digital Messaging into Real-Time User Data
Whether engaging students, patients, members of the community, small or large organizations, the NotifiUs Engagement Platform (NEP) offers a next generation of digital messaging and web-based "forms" to securely collect a new source of data, for custom analysis. Our unique Machine Learning Algorithms turn digital communications into structured data to determine, on a real time basis, key items such as; a patients' adherence to their care plan, a student's comprehension of a new subject, and the effectiveness of a new healthcare or corporate policy. Applications large and small are readily and economically supported by the NEP.
The NotifiUs platform is engineered from the "ground up" to be secure and easily customized for every use. Questionnaires, surveys, healthcare plans, and education programs are designed with the content and schedule to best meet the participant's language, cultural, and social economic consideration. Our custom Dashboards provide real-time reporting on the subject areas that require decision making without delay.
Additionally, our platform is designed with a series of Application Programming Interface (API) features to extent secure data to established systems such as Electronic Medical Records (EMR), e-Learning Platforms, MACRA/MIPs Measure Accounts, Quality and Performance Assessment Programs.
Dashboard with Analytics and Reporting
Tests, Suveys, Quality of Care Assessments, Promotional/Education Program Feedback, and Predictive Analysis.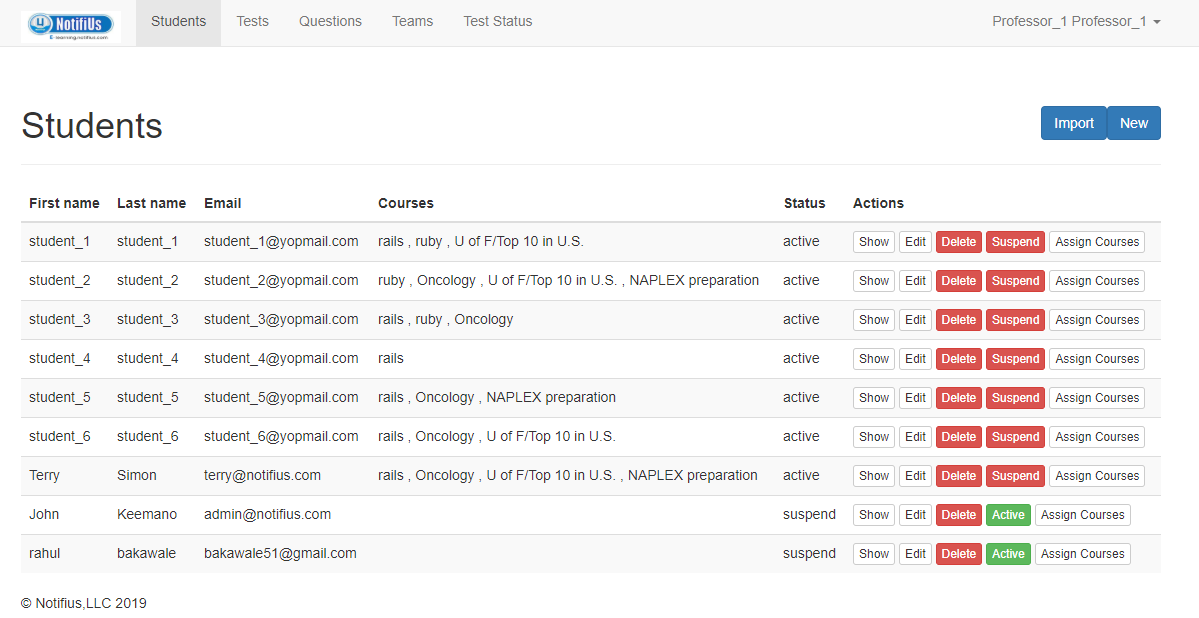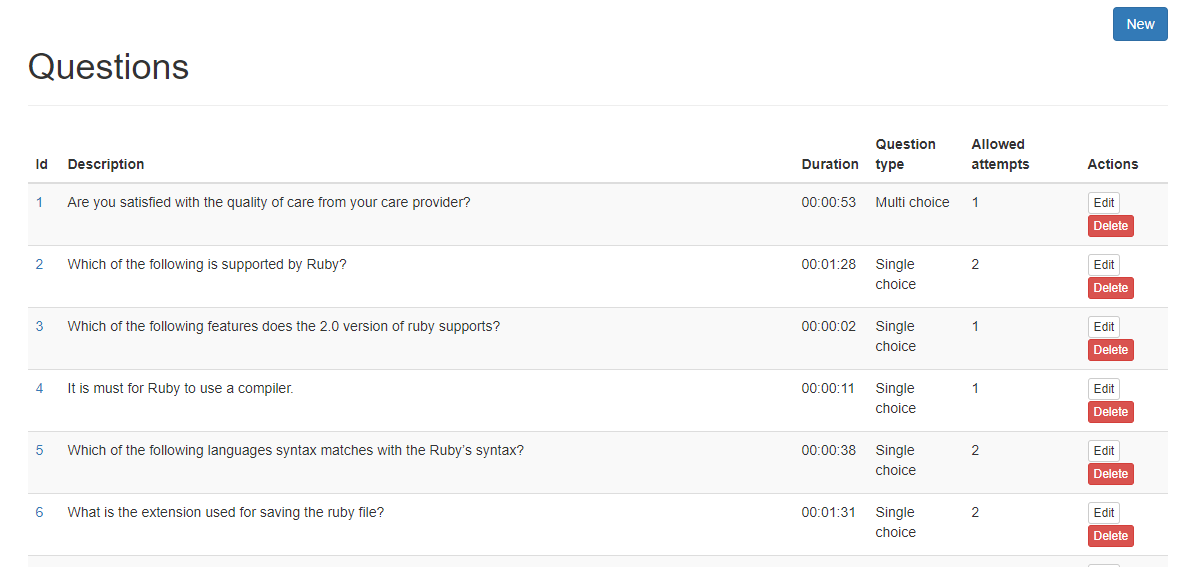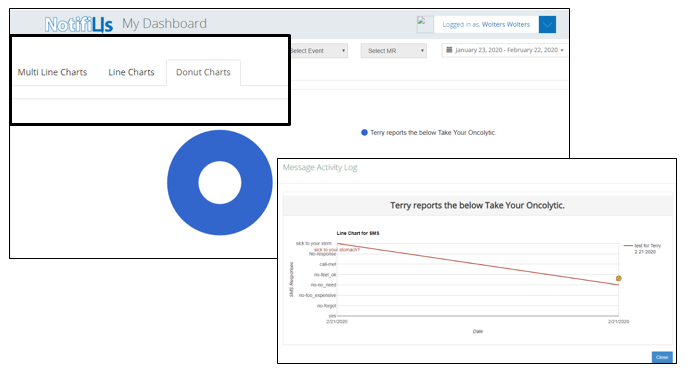 e-Learning with IRAT, IRAT, Assignments, Approvals, Gap-Knowledge Assessments with Custom Analysis and Reports.