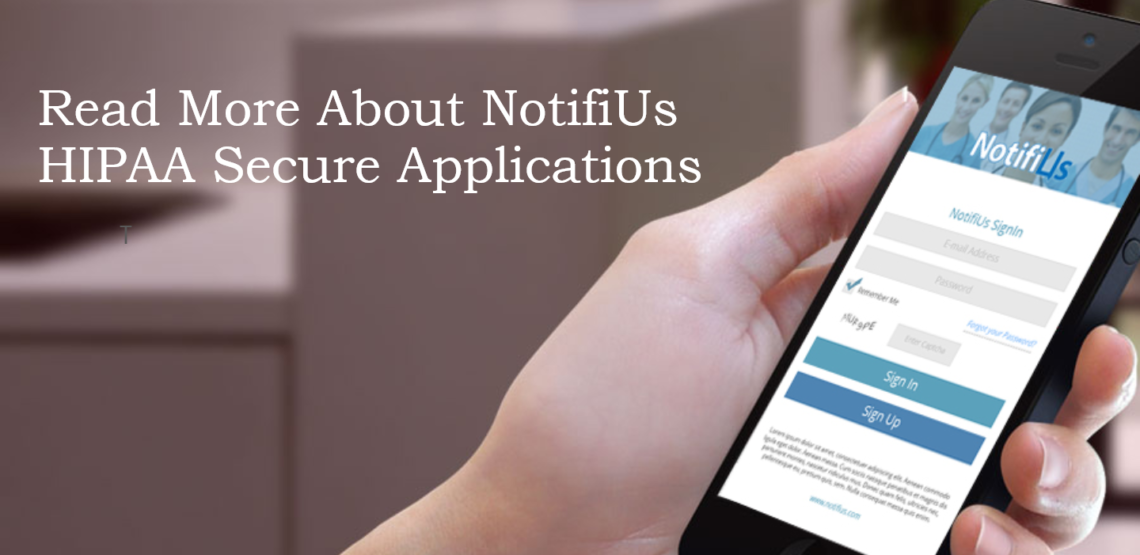 Welcome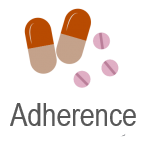 Our Software-as-a-Service (SaaS) solution provides HIPAA secure interactive text messaging, Interactive Voice Response and Voice Bridge Conferencing services on a custom basis for each and every patient. These novel messages are combined with the NotifiUs Platform which includes a full dashboard, integrated algorithms, data analytics and custom reports to:
• Easily manage a few to many patients and improve medication adherence.
• Improve quality of care and outcome goals through real-time monitoring.
• Accelerate care provider Quality of Payment Program (QPP) reimbursement.
• Include family members and other care professionals to provide added encouragement and support to the patient.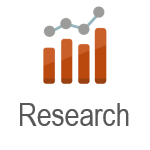 Use the secure Business Intelligence (BI) tool integrated with the NotifiUs solution to securely store and analyze data for Population Health Management (PHM) projects, qualify and track clinical trial participants, and track patient behavior to improve clinical outcome while lowering costs.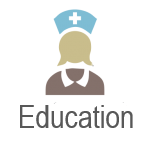 The NotifiUs secure messaging platform is a powerful tool to help unlock the full potential of your staff, technology, and organization by enhancing healthcare education. Our comprehensive suite of interactive secure messaging services can be used in conjunction with education programs to track patient success with meeting training targets and determining the effectiveness of new programs.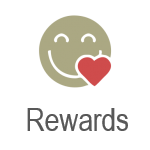 Encourage patient, customer and staff to become more attentive to their preventive-care needs and responsibilities through reward programs based on meeting quality and savings targets. Reduce patient/customer turnover with incentives that acknowledge patient success with medication adherence requirements, scheduled appointments or meeting targeted healthcare outcomes.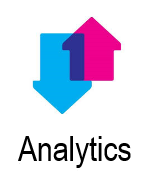 Determine the effectiveness of prescribed healthcare regimens, loyalty programs or education initiatives by analyzing "feedback" from patient and other healthcare stakeholders. The NotifiUs integrated analytics application provides a "feedback" loop of information to help make adjustments to the program being evaluated to continuously improve patient/customer support.
Please contact us at support@notifius.com or phone 703 403 3133. @2018 NotifiUs, LLC.