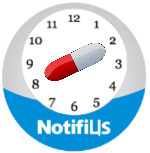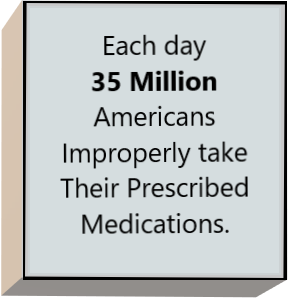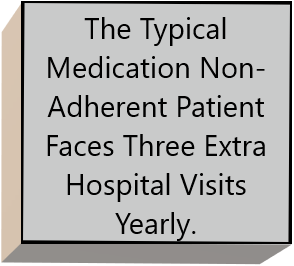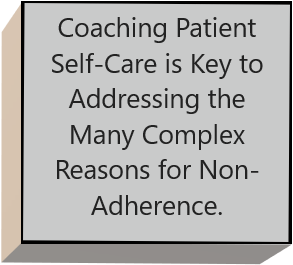 Medication Adherence Challenge. As most of us know, individual behavior is shaped by cultural background, zip code, life and family experience and a host of other variables that may change often. These same factors influence how well a patient follows their medication prescription, with the added side effect from the cost of the drug itself, fear from adverse events when taking the drug, managing multiple prescribed medications and experiencing either instant relief or medication ineffectiveness which in turn may lead to the self-discontinuation of the medication or medications. Changes in healthcare insurance and prescription coverage my dramatically impact the availability and cost of medications, or specify the use of a generic drug- which again may introduce new concerns.

NotifiUs Messaging and Reporting Solution with Integrated Analytics. The NotifiUs platform provides the Medication Adherence Dashboard with text, video, YouTube™ and Interactive Voice Response features for medication message reminders and instructional/motivational content to help patients meet their adherence schedule. Schedule and message type can be configured by the patient, care provider, or someone who cares about the patient.

Here is an example of a video message recorded, scheduled and transmitted from the NotifiUs platform as a Medication Reminder Message.
Dashboard Configuration. Message reminders are followed by the unique NotifiUs Short Survey Message to collect data on the patients' compliance with meeting their schedule, reasons for not complying, recording of side effects, request for assistance, or any number of other custom data they may want recorded. This data is then stored in our HIPAA secure data base or sent to the patient's electronic medical record (EMR) for real time or subsequent review by the care team. In this case, daughter Cathy is concerned with dad taking his meds and asking him to report on any issues of fatigue while taking the medication.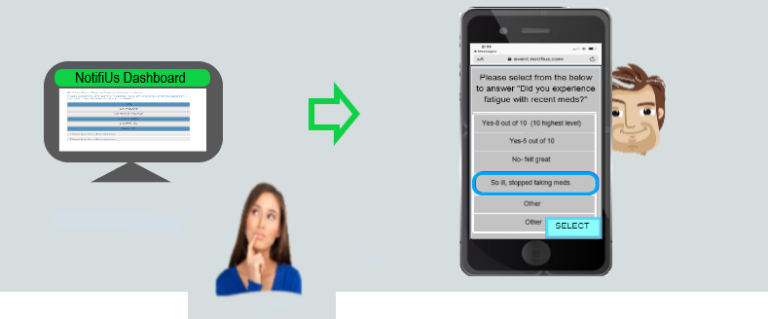 Reporting. Text notification messages can be sent to care provider staff and friends and family as alerts to "Dad's" adherence to a prescribed medication schedule, or to report side effects or requests for assistance. All reported data is recorded and reported through reports that can be viewed with the proper authentication.